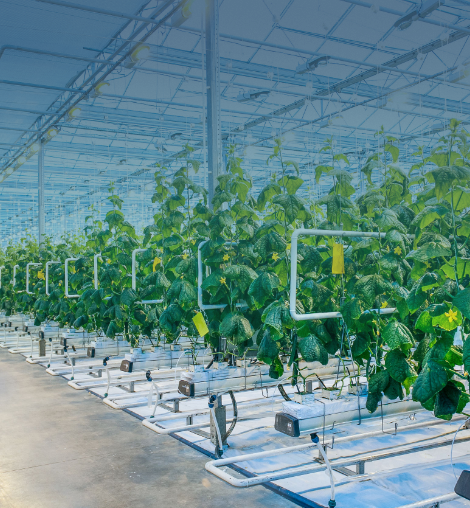 Greenhouse
Equipment
Supplier
Company Helped:  Start-up Greenhouse Equipment Supplier
Before our Collaboration:  All that existed was an idea.
Our Solution:
We studied the market carefully
Established branding and marketing position
Conceptualized, created an executed a digital marketing strategy which included an SEO driven e-commerce website and social media platforms
Developed a content marketing strategy
Identified and participated in industry tradeshows and thought leadership associations
Implemented front-office and back-office workflow processes
Identified, customized and implemented administrative and sales software platforms including accounting and CRM
Client Impact:  In the first 18 months of business, generated over 1500 leads accounting for $9 million in RFQ's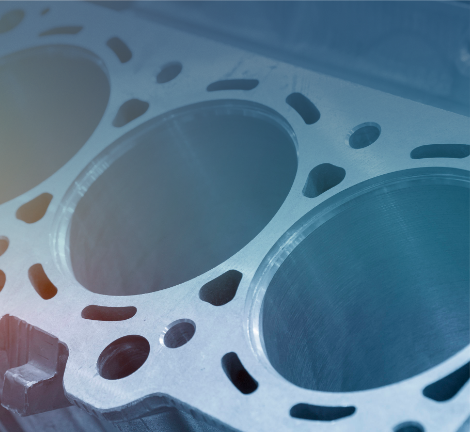 Gasket
Manufacturer
Company Helped: Gasket Manufacturer
Before our Collaboration: Customer base dwindling and limited to the local area.  No internal process of organizing and communicating with customers and prospects.  No uniform branding.  No workflow process for generating quotes resulting in rfq's going unanswered.
Our Solution:
Identified, customized and implemented CRM system to log and track all customer communications including auto-generated quotes and proposals
Extensively researched market share and potential identifying areas of growth and new product offering
Designed a complete overhaul of the company website focusing on SEO initiatives for all high-profit product lines
Designed comprehensive sales support branded literature and sales sheets
Client Impact:  Revenue doubled within 24 months from a now international customer base.  All without a sales force!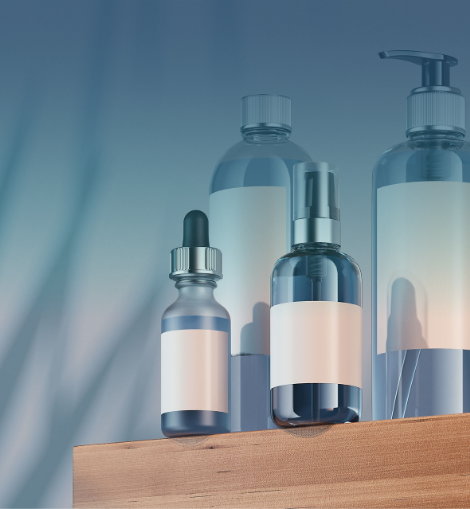 Label
Manufacturer
Company Helped:  Label Manufacturer
Before our Collaboration: The client had no sales process, rfq workflow process or organization of customer data.  Business was completely reliant on a handful of customers in one market.  No branding or identity.
Our Solution:
Created branded logo and sales collateral pieces
Customized a CRM system to store all customer data and interactions.
Integrated a quoting workflow process that auto-linked all proposals to customer records.
Implemented a sales flow funnel from cold call to customer satisfaction.
Expanded product offering to enter six new markets.
Complete overhaul of the website which led to ranking on the first page of Google for over 105 industry-specific keywords.
Client Impact:  Company increased annual revenue by 300% within 3 years and was acquired by an industry giant.  (Goliath felt slightly threatened by David)